ONE Color Simple Smokey Eye - Beginner Friendly
ONLY ONE! That's right! Only one eye shadow is needed for this smokey eye...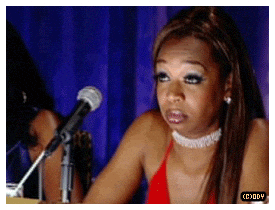 With makeup it's all about fun. Don't over complicate it. When you take it easy and lighthearted, that is when you get the best looks. It took me some time to figure that out but I am here to let you know now! Watch the tutorial below if you want to know how and leave a comment on this post to let me know how it worked out for you! :)
PLEASE
Like, Subscribe and Share!
#MAKEUP #Beauty #Tips #Positivity #YOUTUBE #MakeupLooks #Tutorial #IdeaGallery #Beginner #BeginnerFriendly