HAPPY GALENTINE'S DAY! | New Tutorial LIVE!
Hey Gal, Hey!
I won't lie, I did not know what Galentine's day was until my planner had it pre-filled out. After a quick google search, um... how did I not know?! Did you know? Why didn't you tell me!? LOL How do you celebrate, any traditions?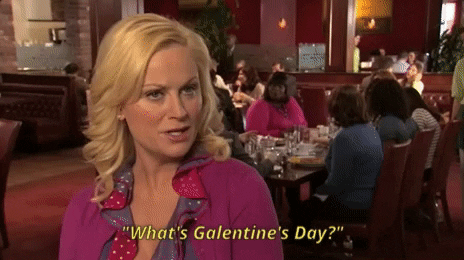 Well since I still know and love Valentines day, I of course had to represent in my nail design for the month. They inspired me to also play in some makeup! Check out this quick tutorial on how I attempt to match my nail design with this eye makeup below!
Galentine's day is right up my alley, as I love to have girl time with my best gals! I have the most amazing friends, I am extremely Blessed and thankful. However, it is unfortunate that only a couple of them live in the same region as me currently. It's been rough, and I feel like I don't know how to make friends as an adult. Does it seem that way for any of you? Just like getting in shape and staying in shape was easier without a full time job, I also feel like school and low pressure situations aid in creating new friendships. How do we get over this?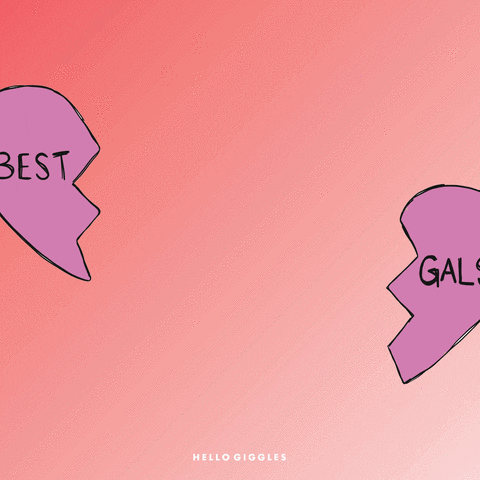 Of course work seems like the immediate answer, because we spend all our time there, but I can attest that isn't always the best route. So the next steps I have been attempting to make that is getting out of the house more and going to networking events. It's hard to commit to when you work over 40hrs at one job and try to maintain an Online Store, Blog, YouTube channel, etc. but I will say it's been very beneficial. I have met some wonderful people, let's hope they bloom into a friendship and fellowship!
If you have tips and tricks on how you meet genuine pals, fill me in and comment below! Don't forget to subscribe to the blog for more real-life topics.
XOXO,
Tay
#Valentines #ValentinesDay #Friend #Friends #HowTo #MAKEUP #MakeupLooks #Tutorial #NailDesign #NailGame #GalentinesDay #2019 #YOUTUBE #Glam